When you invest in a hot tub, it is essential to adhere to the care and maintenance instructions to keep it in top condition, as well as keep it sanitary. Chemicals, such as chlorine, will be needed to sanitize the tub. Kaupas Water provides expert service, as well as advice when it comes to hot tub chemicals. All of our products are tested and of the highest quality. Our experts are knowledgeable and eager to assist you with finding specific hot tub chemicals . We also offer free delivery on Wednesdays or Fridays for commercial accounts. If you are looking for repairs, you can find more details here about our hot tub service.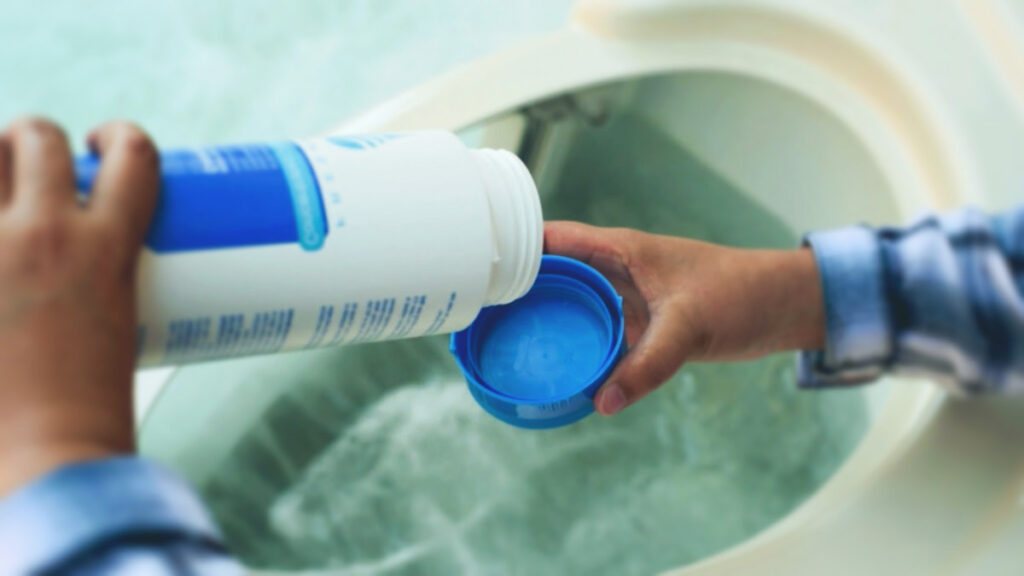 What Are the Best Hot Tub Chemicals?
Here at Kaupas Water, we only have the best hot tub chemicals from trusted manufacturers. If you are unsure which products will best suit your individual needs, our experienced staff can help you to determine the most effective chemicals, as well as instruct you about the specific amounts. We know that all of these products are the best hot tub chemicals out there because we use them in our own showroom tubs. Some of the brands we carry include Aquachek, Baqua, Biolab, GLB, Leisure Time, Natural Chemistry, Nature 2, Omni, Oxy Klear, Protech, Sea Klear, Spa Essentials, SpaPure, Super Blue, Taylor, Ultima, and Rendezvous.
Below are some of the chemical options we provide:
Total alkalinity increasers
pH increasers and decreasers
Bromine sanitizers
Chlorine sanitizers
Water conditioning kits
Monopersulfate compounds (MPS)
Sodium dichlor
Hot Tub Chemicals Near Me
If you are worried about the convenience of maintaining your hot tub and find yourself searching for "hot tub chemicals near me," we are your ultimate choice for the Summit and Eagle County areas. We have experience in supplying hot tub chemicals, service, sales, water treatment, and maintenance. We have served the Copper Mountain, Silverthorne, Breckenridge, Keystone, Dillon and Frisco areas for 40 years, and we provide only the best quality assistance.
Feel free to come to our showroom, or call us at 970-468-8367. We will provide the best professional advice and first class workmanship for you and your project. Never again will you have to search for "hot tub chemicals near me" because we can provide chemicals for your project far into the future.